ACTULIDAD TECNOLOGICA
If this is a story-driven phone, I'll include a plot outline here (or at least as much of it as I've managed to figure out and I am sure that the know the last techologies es very important ).
The best, in my humble opinion...
I'll be sure to include lots of screenshots so you get a good sense of the movil.
SMS
INTERNET
Esperemos que lo presentado sirva para que comenten los observadores de este trabajo
Ana
MULTIMEDIA
Here I'll include any tips that I've learned about how to play this movil phone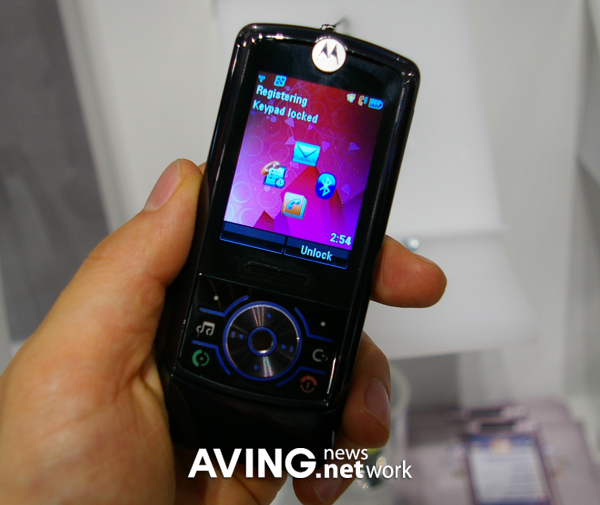 TELEFONIA CELULAR MOVIL (MOBIL)